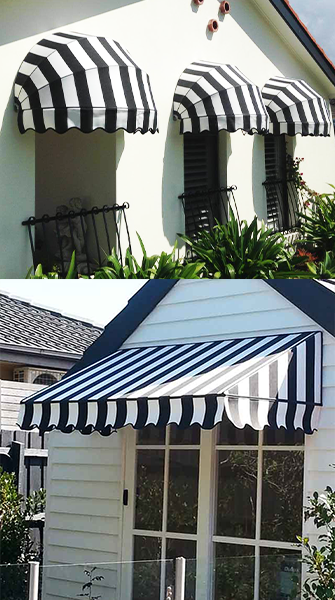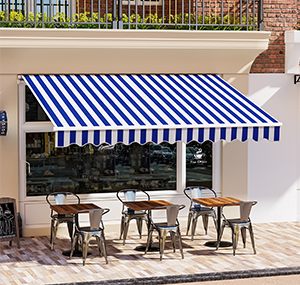 About company
We are most popular

Awning and Canopy

supplier company
Awning and Canopy Shades are leading manufacturer and supplier of Awning, Canopy and Rectractable Shades in Dubai and the company is part of Royal Shades Curtains Group
Awning and Canopy Shades is specialized in manufacturing of wide range of products which are durable, efficient, reliable and value for money.
Our clients include Residantial, Hotel Resorts Group, Engineering Organizations, Manufacturing Companies, Construction Companies, Govt. Organizations, NGO's and Overseas Clients.
All our products are manufactured internally at the company's 25200 square meter climate-friendly production unit located at Ras Al Khor, Dubai. This enables us to provide best value to our customers at competitive prices without any compromise on the quality.
How it works
Making life a shade easier
Why Choose Us
We are most popular

Awning and Canopy

supplier company
We use only the very best quality UV-protected materials that offer optimal durability and keep the shaded areas secure not only from the hot rays of the sun but also from alternative extremities of weather as well. Our highest GCC quality shade product include EU standard PTFE and Australian HDPE fabric.
By lightning-fast development of projects using distinctive styles, we have a full engineering team who can do research and development of the solution according to the site conditions. We are in the UAE market since over a decade and have done many projects in different sectors.